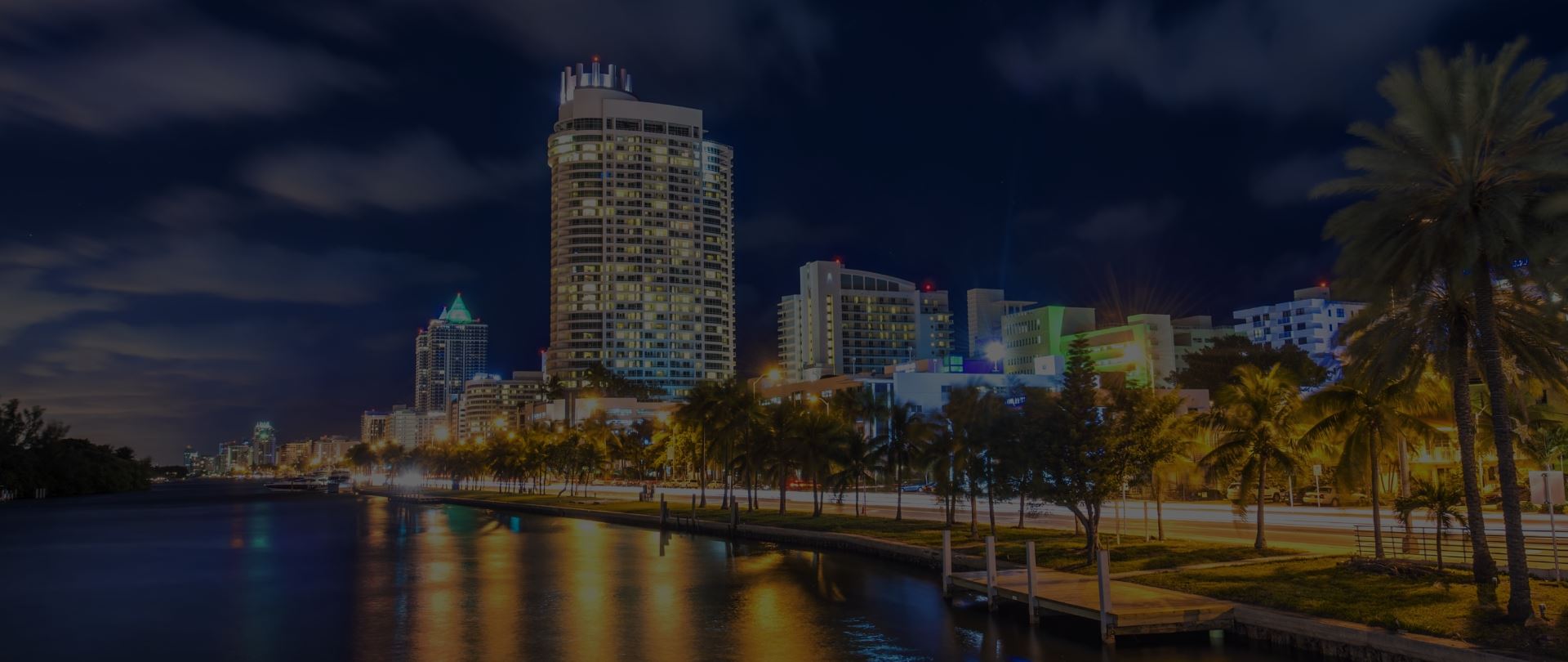 Helping Families Regain Their Strength
Our family law firm is focused on empowering people in Mississippi to lead the lives that they deserve to lead. We help families navigate through family law issues.
Family & Divorce Lawyers in Jackson, MS
Proudly Serving Madison & Rankin Counties
Founder of Chinn & Associates, Mark A. Chinn is a seasoned Jackson, Mississippi family law attorney who has dedicated his career to helping clients through some of the most difficult times in their lives. He is dedicated to using his talent and experience to empower his clients to lead the lives they want to lead.
Read More
What makes our firm unique?
Strategizing Using Your Goals

We work closely with clients to ensure that our trial strategy reflects their objectives. The goal is to give them everything necessary to move forward securely.

Caps on Our Legal Fees

Chinn & Associates, PC puts caps on how much your case will cost, ensuring that your team finds the most efficient and effective solution possible.

Meticulous Trial Preparation

Our firm utilizes specific witness scripts, thorough research, and in-house drafting of decrees to ensure that we are well-prepared long before your trial starts.

Mission-Oriented Law Practice

When you turn to Chinn & Associates, PC, you're paying for results. That's how we've structured our prices, so you'll have a speedy and efficient solution.
Our Testimonials
See How We've Helped Families Regain Their Strength
"I am forever grateful"

- Linda

"Make that call before you blink"

- JMPOP
Industry-Leading Trial Practice
Using Innovative Case Management Systems
Chinn & Associates, PC sets the highest possible standards for our attorneys and our cases. Our trial preparation is one of the most effective and renowned in the field, bar none. We manage our cases to ensure that you are ready for whatever the court throws at you—putting us in control of the process. The planning includes creating a meticulous script to question each witness, conducting thorough research on every legal issue you're facing, and drafting orders in-house that reflect your ideal situation.
By preparing for every eventuality and ensuring that you're ready for trial, we've been able to help thousands of clients move on from their divorce or family law matter from a position of strength and security. More importantly, we've ensured that their families were still standing strong at the end of it all. In the end, that's what matters most.