Newsletters
We have partnered with Divorce Magazine to bring you our Monthly E-mail Newsletter. Receive helpful articles on dealing with divorce, child custody, and support; delivered to your e-mail inbox every month. A great resource for those going through a very diffcult time.
2015
2014
2013
---
Also check out The Divorce Guide provided through our partnership with Divorce Magazine.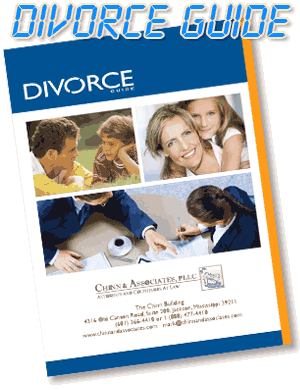 Meet Our Founding Attorney
Forging Strong Families Out of Conflict
What Makes Our Firm Unique?
Fortitude. Dedication. Integrity.
Strategizing Using Your Goals

We work closely with clients to ensure that our trial strategy reflects their objectives. The goal is to give them everything necessary to move forward securely.

Caps on Our Legal Fees

Chinn & Associates, PC puts caps on how much your case will cost, ensuring that your team finds the most efficient and effective solution possible.

Meticulous Trial Preparation

Our firm utilizes specific witness scripts, thorough research, and in-house drafting of decrees to ensure that we are well-prepared long before your trial starts.

Mission-Oriented Law Practice

When you turn to Chinn & Associates, PC, you're paying for results. That's how we've structured our prices, so you'll have a speedy and efficient solution.