Staff
Janeah Kerr
Associate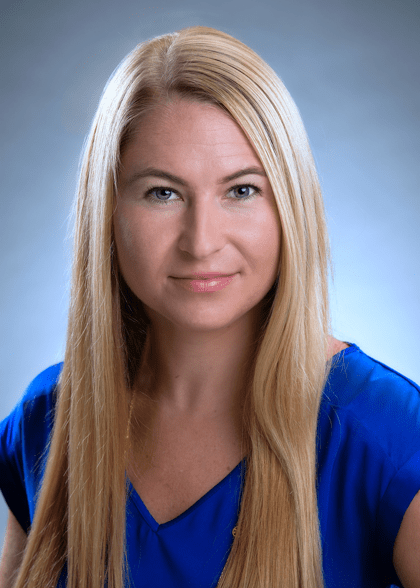 Janeah is a native of Pass Christian, Mississippi. She graduated from Mississippi State University in 2013 where she studied biological engineering and physiology. She received her Juris Doctorate from Mississippi College School of Law in 2016. She has been working with Chinn & Associates, specializing in family law, since passing the Mississippi Bar in 2016.
Carly Chinn
Client Intake Specialist
Carly is our client intake and service specialist. She is the one who will contact you to describe our assessment process and value pricing features. Carly achieved a Bachelor's Degree in Business Administration with a minor in Entrepreneurship from the University of Mississippi in 2017. She began law school at her Alma Mater in June 2020. During her first year of law school, Carly competed won Best Defense Attorney in the law school's Trial Advocacy Competition. Carly is a certified instructor in yoga, high intensity training and spin. She was a standout athlete in high school and a cheerleader and loves horses.
Meet Our Founding Attorney
Forging Strong Families Out of Conflict
What Makes Our Firm Unique?
Fortitude. Dedication. Integrity.
Strategizing Using Your Goals

We work closely with clients to ensure that our trial strategy reflects their objectives. The goal is to give them everything necessary to move forward securely.

Caps on Our Legal Fees

Chinn & Associates, PC puts caps on how much your case will cost, ensuring that your team finds the most efficient and effective solution possible.

Meticulous Trial Preparation

Our firm utilizes specific witness scripts, thorough research, and in-house drafting of decrees to ensure that we are well-prepared long before your trial starts.

Mission-Oriented Law Practice

When you turn to Chinn & Associates, PC, you're paying for results. That's how we've structured our prices, so you'll have a speedy and efficient solution.