A CHILD CAN FORFEIT SUPPORT AND COLLEGE ASSISTANCE BY POOR BEHAVIOR
By

Chinn & Associates

|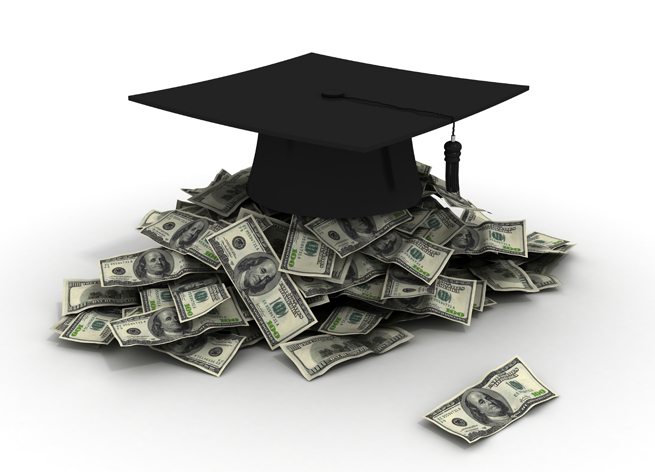 In the recent case of
Stasny v. Wages
, No. 2012-CA-00567-COA (6/25/13) the father was absolved of his duty to support his child retroactively due to the daughters actions in refusing to see her father for two years and participating in failed attempts to terminate his rights and be adopted by her step father. The Court affirmed the decision even though the daughter testified she would be willing to repair her relationship with her father if he would meet her "half way."
The Court discussed the two different standards upon which child support or college education responsibility can be terminated.
In order to for a child to reject the parent-child relationship to the point where child support is forfeited, the child's actions have to be both "clear and extreme."
To terminate the obligation to pay for college, the standard is less "extreme." A parent's duty to support a child in college "is dependent, not only on the child's aptitude and qualifications for college, but on whether the child's behavior toward, and relationship with the father, makes the child worthy of the additional effort and financial burden that will be placed on him." Where a child shows no affection or appreciation towards her father and refuses to visit him, the supreme court has held that the father was under no obligation to support her through college. In another case, the court has held that a college-aged daughter who refused to visit her mother and spoke disparagingly toward her forfeited her right to support and college expenses.